Get Ready For Another Blockbuster Launch... 
Without Creating Content | Without Paying Monthly
NeoCast is the only app on the market right now that let you create a TV channel for free... 
​
And broadcast your products and/or your brand on it...
to get millions of views for 100% free
​
This is the easiest way to get quality traffic in 2023
And best part is, you don't need to create any content...
​
NeoCast take care of all of that for you...
Check Out Our Congruent Funnel...
NeoCast Funnel Details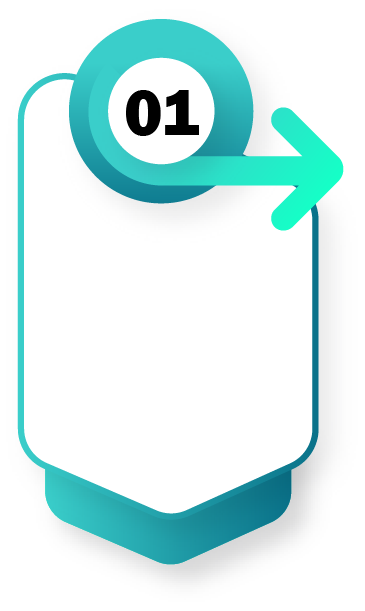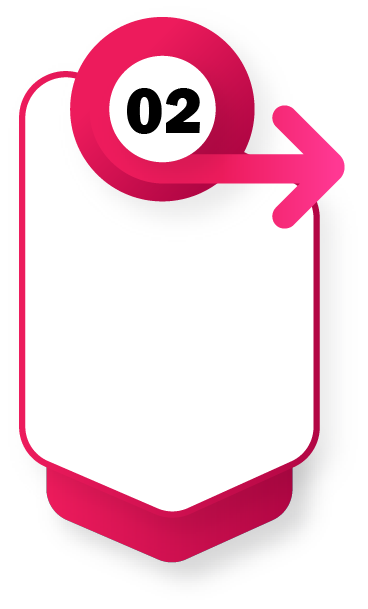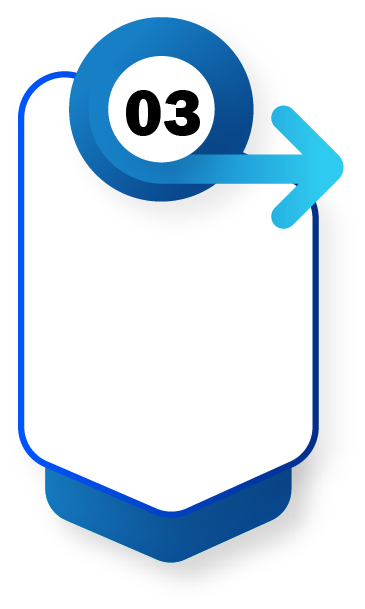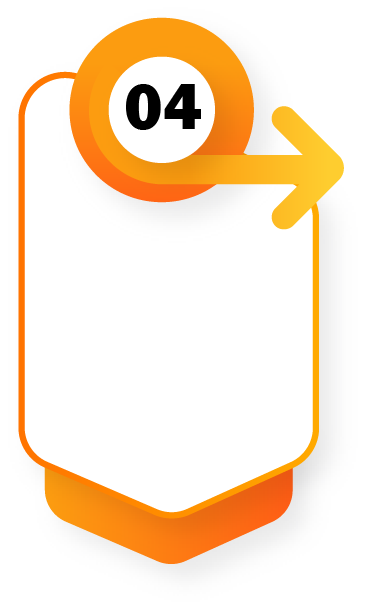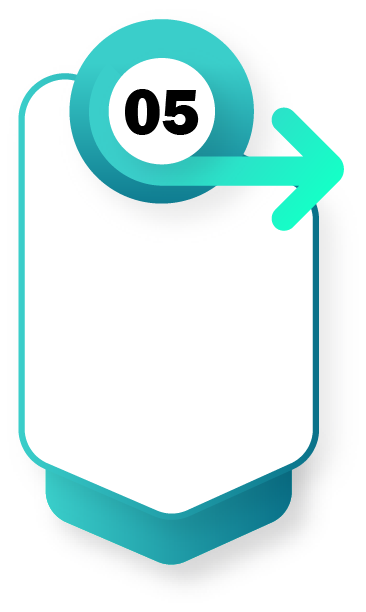 Front End
COMMISSION: 50%
​
 Unlimited
COMMISSION: 50%
​
Automation
COMMISSION: 50%
Feel Feel To Contact Us, We Are Here To Serve You…
Affiliate Terms & Conditions
Every effort has been made to accurately represent our product and it's potential. Any claims made of actual earnings or examples of actual results can be verified upon request. The testimonials and examples used are exceptional results, and don't apply to the average purchaser and are not intended to represent or guarantee that anyone will achieve the same or similar results. Each individual's success depends on his or her background, dedication, desire and motivation. As with any business endeavor, there is an inherent risk of loss of capital and there is no guarantee that you will earn any money.
***NOTICE*** This site is in no way endorsed by, related to, or in any other way affiliated with Google.com, YouTube.com or Facebook.com.
​
Terms & Conditions   Privacy Policy   Affiliate Disclaimer
2023 Copyright © NeoCast All Rights Reserved
Important: You need to earn equal to or more than the prize amount in commissions in order to qualify for the full prize amount. If you don't, then you'll be paid out the next leaderboard position amount.
Promote And Win $3,000 In Prizes… 
World's First "AI-Powered" App That Let Your Customers Start Their Own TV-Channels And Get Millions Of Views... In 30 Seconds Or Less...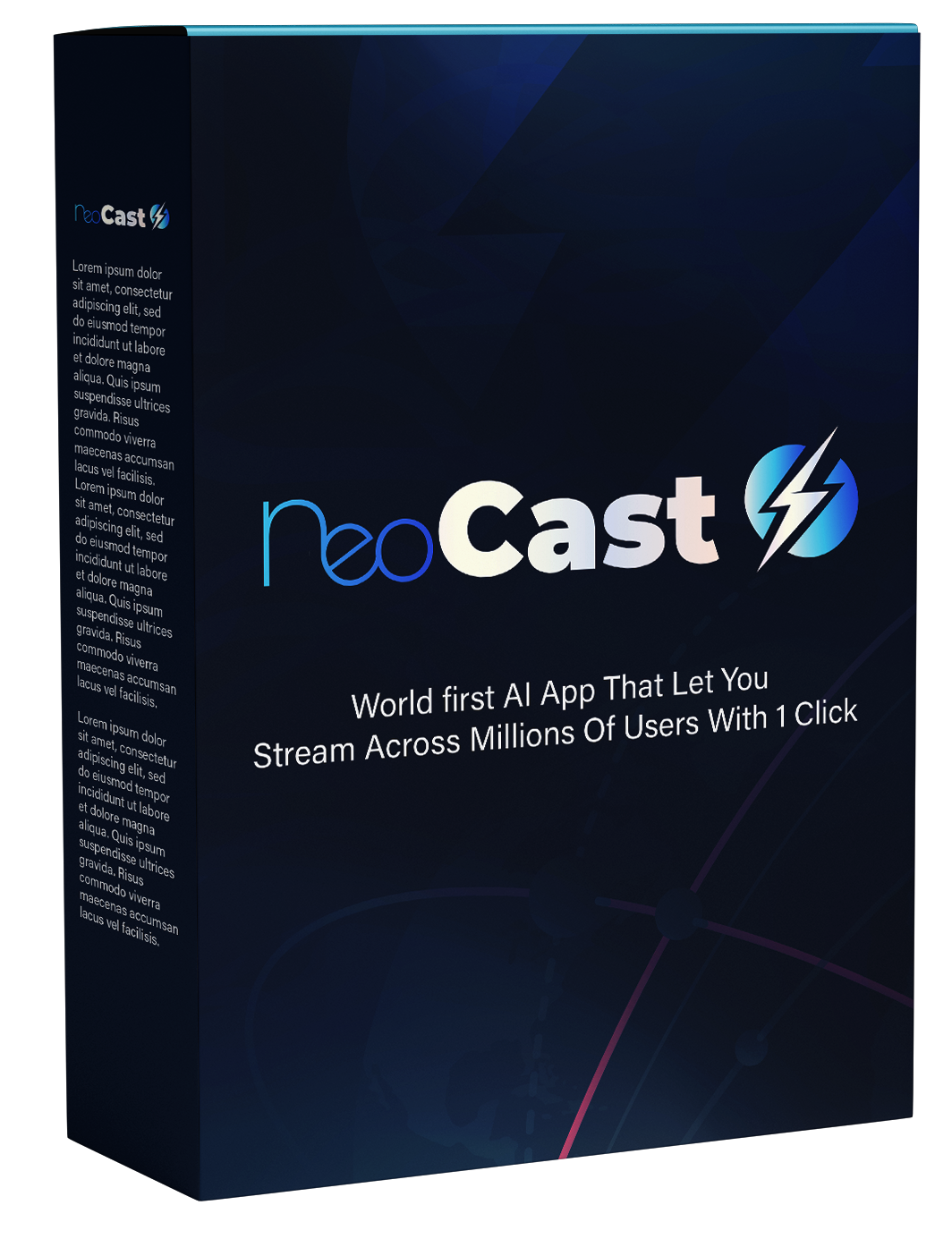 Get Your Affiliate Link So You Can Promote NeoCast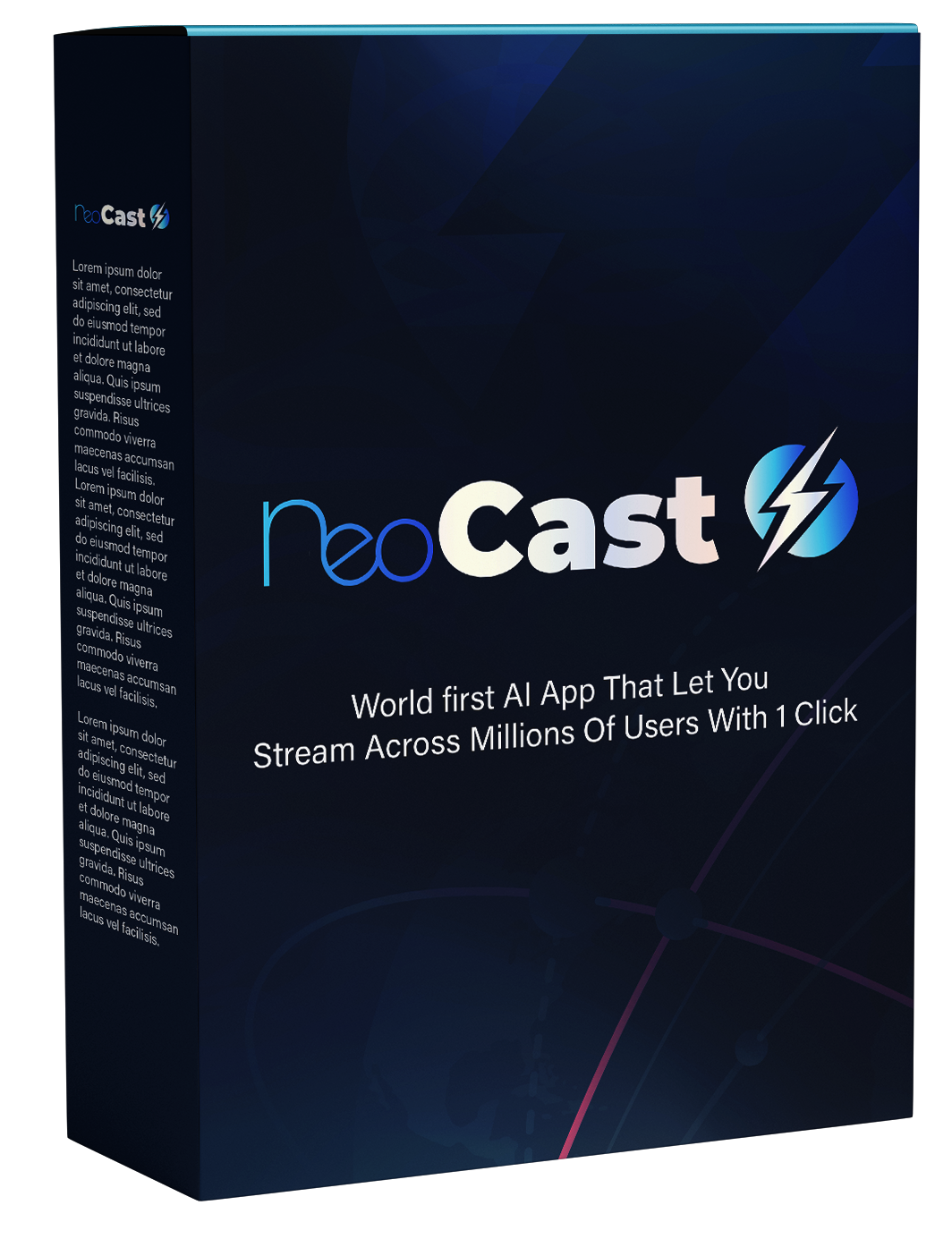 NeoCast Works In 3 Easy Steps 
Click on any of the links to get instant access to NeoCast
Instantly creates your fully functional TV-Channel (takes less than 30 seconds)
Here Is A Fraction Of What NeoCast Can Do… 
With 1-click create tv channels similar to all the big brands. 
​
With zero complicated setup.
Stop paying for ads - NeoCast will flood you 
with thousands of buyers traffic.
Instantly broadcast your AI GENERATED content 
Across millions of eyeballs
Point-N-Click Easy Technology To Serve Marketers Across All Experience Levels
Seamless API Integrations With any AR-providers to start building your list.
Easily Create Responsive Optin Pages With Shareable Links That Drive Buy Ready Traffic From Social Networks
Force People To Buy Your Offers Through An Automated broadcast.
Run Repeat Campaigns On The Loop and never run out of content. 
Built-In PayPal Check-Out System For Receiving Instant Payments
Get An Embed Code To Place On Any Existing Website To Capture Leads Into An Email/SMS/Voice/ WhatsApp & Telegram Campaigns
Easily Create Several Sequences Of  channels to scale your traffic easily
Drive UNLIMITED Exposure, Traffic & Sales For Your Offers With No Extra Efforts
Limited Time Commercial License To Start Your Own Profitable Marketing Agency Business In 3 Easy Clicks
Easy To Use, Manage Everything From A Single Platform
Get Dedicated, Round The Clock Expert Assistance
(Make Up To $584 Per Customer)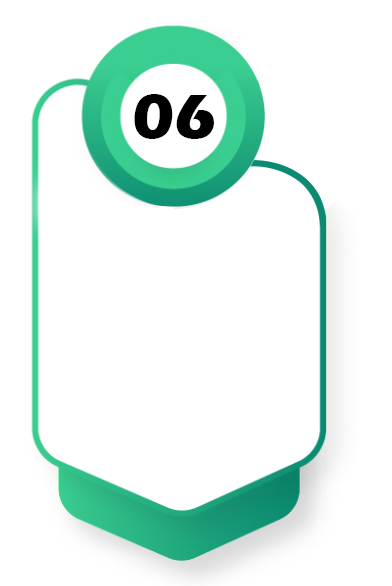 App Bundle
COMMISSION: 50%
Over $3,000 Massive JV Contest
All Contests Are Based On Total Revenue - Solo Only!
​
Opening Contest (72 hours)
Phase 1 - Opening Contest (31th of Mar @ 11am EST - 2nd April @ 11:59pm EST)
We Love To Reciprocate For Our Valued Affiliate And JV Partners!
Proof Of Our HUGE RESULTS From Our Affiliate Promos…
Please carefully read the rules before joining this program. 
You agree that you are NOT allowed to use the following promotional methods if approved for this affiliate program. 
Doing so may result in you being terminated from the affiliate program and forfeiting any outstanding commissions.
Don't send Spam or using safe lists of any kind
Cash rebates, cash backs, gift cards or physical product incentives etc to people who buy through your affiliate link are not permitted.
Using negative words such as 'scam' in any promotional campaign is NOT allowed.
Don't misrepresent our product/offer
Affiliates cannot create social media pages with product name or brand name.
Anyone found using "brand name", "website name" or "product images" on their Facebook Fan-page or other social platforms to promote the product without permission will be banned immediately.
You cannot earn commissions on your own purchase.
Vendor reserves the right to terminate any affiliate if found to be breaking any rules and using black-hat marketing practices to drive sales or for any other reason.
Always adhere to these FTC guidelines when promoting our products and services
Create TV channels (OnDemand, linear) in 30 seconds or less
Embed TV channels on websites to convert viewers into sales
Live stream instantly without any fancy tools
Host TV channels on Amazon fireTv and Roku Tv and get millions of eyeballs 
Ads Monetization turn all views into paydays easily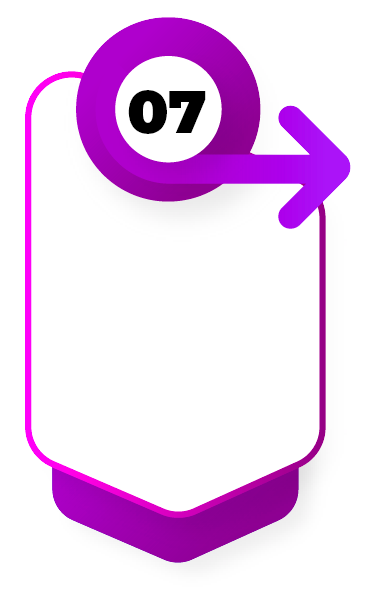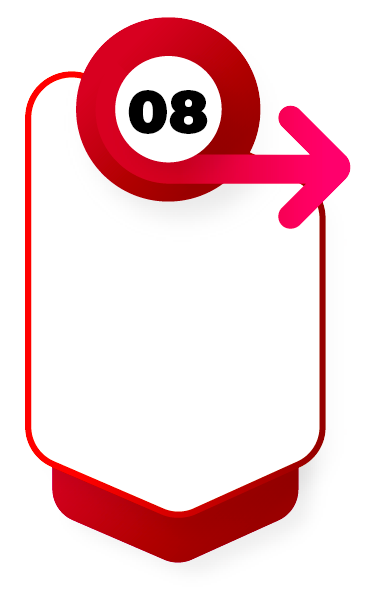 Income Multiplier
COMMISSION: 50%